Dense populations, high energy consumption, and a concentration of industry and innovation. Cities are key to fighting climate change.
Learn more about current trends and how ISINNOVA can help make your city smarter and more sustainable.
Cities are a key element in the fight against climate change. An overwhelming majority of Europe's population live in urban areas, consuming proportionately intense amounts of energy. Across the world, cities are responsible for 70% of the total CO2 released into the atmosphere, even though they occupy only 2% of the Earth's surface.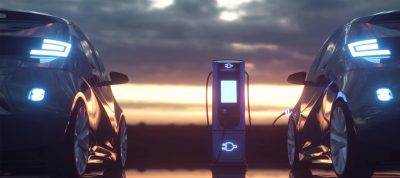 When it comes to climate change, cities represent the origin of the problem – but also its possible solution.
In cities, citizens live in close proximity to government and the worlds of business, research and innovation. The systems involved in decarbonisation – energy, transport, industry, agriculture, and the urban fabric – coexist and interact. This enables cities to experiment with and implement new solutions quickly.
Cities will see challenges and responsibilities grow. Citizens are increasingly aware of environmental issues and seek greater participation in urban decision making. The success of the transition towards climate neutral cities hinges on political choices, as well as individual behaviour, energy consumption, food habits and mobility.
The challenges can only be met by finding synergies and fostering cooperation between local, national, and international governments. ISINNOVA has decades of experience in collaborating with governments, communities and citizens to identify opportunities for smart, sustainable cities, utilising its deep research to propose workable solutions.
Learn more about our Smart, Sustainable Cities projects:
Meet our experts in Smart, Sustainable Cities