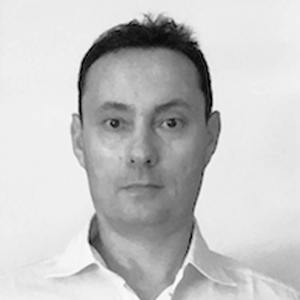 President
Lead Researcher
Main area of expertise: Urban Studies
Bachelor of International Relations (LUISS, Department of Political Science, Rome)
Master of Urban and Regional Planning (Cornell University, Department of Architecture, NY)
"ISINNOVA's position as an open-minded and independent research institute is close to my heart."
Mario joined ISINNOVA in 1999.
Mario is passionate about driving new ideas for research and innovation with initiatives that stimulate cooperation across communities, and building knowledge bridges with countries outside Europe.
Leading on a number of pioneering projects, ISINNOVA's position as an open-minded and independent research institute is close to Mario's heart, and he places great importance on immersing himself in different cultures in a constant process of learning.
Mario has authored publications in the fields of sustainable urban mobility and integrated land use and transport planning.
Taking inspiration from people and places, Mario finds that creative ideas for new projects often come when he is walking the city streets or dining with colleagues.
Speaks: Italian, English, French