COVID-19 has put a spotlight on the need to update health policies and transform healthcare systems. Creating resilient systems requires collaboration by multiple stakeholders, as well as the adoption of new technologies, skills and capabilities. Are you ready for the challenge?
Learn how ISINNOVA's foresight analysis can help equip you to effectively respond to the health challenges of today – and tomorrow.
Transforming health policies and health care systems is an urgent matter being faced by countries across Europe. The COVID-19 pandemic has laid bare the shortcomings of short-sighted policy, demanding a drastic improvement in the readiness of health care systems to deal with unforeseen events. Fundamental investments are also needed to tackle a rise in chronic diseases and the growing needs of an ageing population.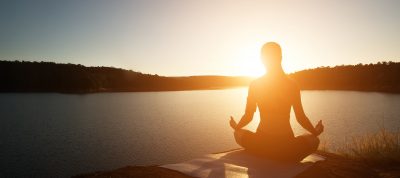 Increasing amounts of health data are being collected, but the challenge is in understanding how best to use this to create health practices that can reduce costs and improve disease management. Artificial intelligence could play a role, but questions remain surrounding ethics, as well as the skills needed to develop and use these systems.
But an improved future for health is possible: integrated and multidisciplinary health approaches – supported by these technological innovations, the creation of new skills, and the strengthening of primary care facilities and local communities – could pave the way to a future of efficient health systems that can respond to the changing needs of the population without increasing costs.
Patients are more informed and could play an active role in protecting their health. Health and healthcare opportunities are now available that can offer all citizens better services while raising their awareness of how to make healthier choices.
ISINNOVA has conducted two foresight exercises in the field of public health:
FRESHER identified and represented alternative health scenarios to test future policies regarding chronic diseases. The scenarios and various policy options were evaluated through a micro-simulation model aimed at quantifying socio-economic and health system impacts.
RARE 2030 collated contributions from patients, doctors, researchers and entrepreneurs and politicians in a participatory foresight process. Aimed at imagining different scenarios for care, cure and treatment of   patients with rare diseases, the project devised policy priorities with this objective.
Learn more about our Health projects:
Meet our experts in Health