Compelling content, eye-catching graphics, a strong brand and a lively online presence. Each of these play a key role in increasing the visibility of your work and its impact. ISINNOVA's experienced team provides a set of strategic, creative communications capabilities to help you build 360 degree engagement.
Effective communication is a must-have for every business as we advance in an increasingly digital world.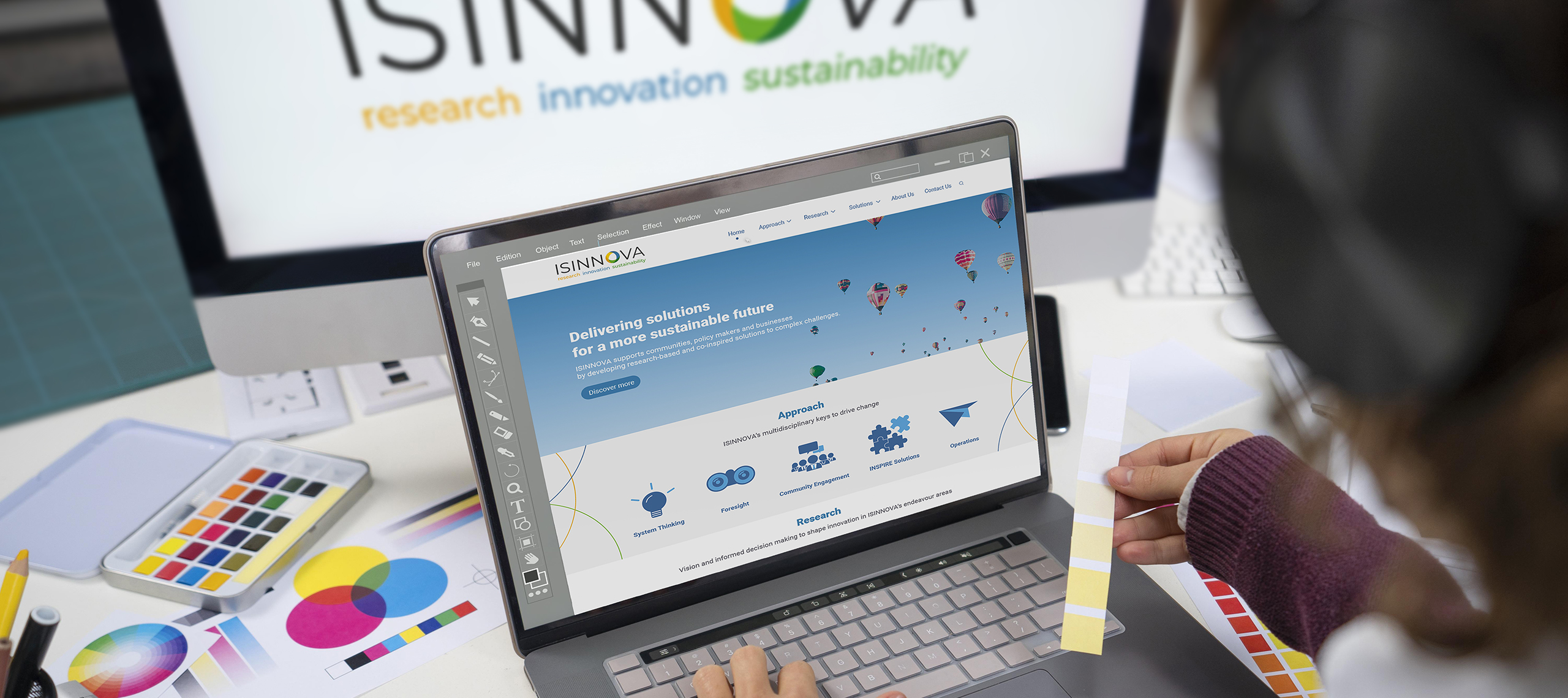 ISINNOVA provides a boutique set of tailored communications services that can help you to effectively engage with your target groups, including a full package of online and offline materials for non-commercial enterprises.
We have longstanding experience, but our communications approach remains agile as we collaborate with both the public and private sector and stakeholders in EU-funded projects.
We can provide you with a complete brand creation service, including visual identity design, website design and build, and social media development and management, all within the framework of a robust communications strategy.
Our creative team can provide online and offline materials including videos, animations, infographics, slideshows, newsletters, landing pages, blog posts, brochures, roll-ups and posters. Our service includes copywriting, editing, proofreading, graphic design, web design and maintenance, and event organisation.