In an exciting development, ISINNOVA has been announced as one of the winners of the prestigious European Biogas Association Awards 2023.
The EU-funded REGATRACEREGATRACE research project, coordinated by ISINNOVA, was honoured with the Biogas Groundbreaker Award. This recognition highlights the project's essential role in establishing a robust framework for the issuance and trading of biogas and renewable gas certificates, significantly contributing to the development of a European biogas market.
Highlights of the REGATRACE Project
REGATRACE aimed to foster a common European biomethane market by creating an efficient trade system for Guarantees of Origin (GoO) for biomethane/renewable gases. The project's key pillars included the establishment of national GoO issuing bodies and the integration of GoO from various renewable gas technologies with electric and hydrogen GoO systems.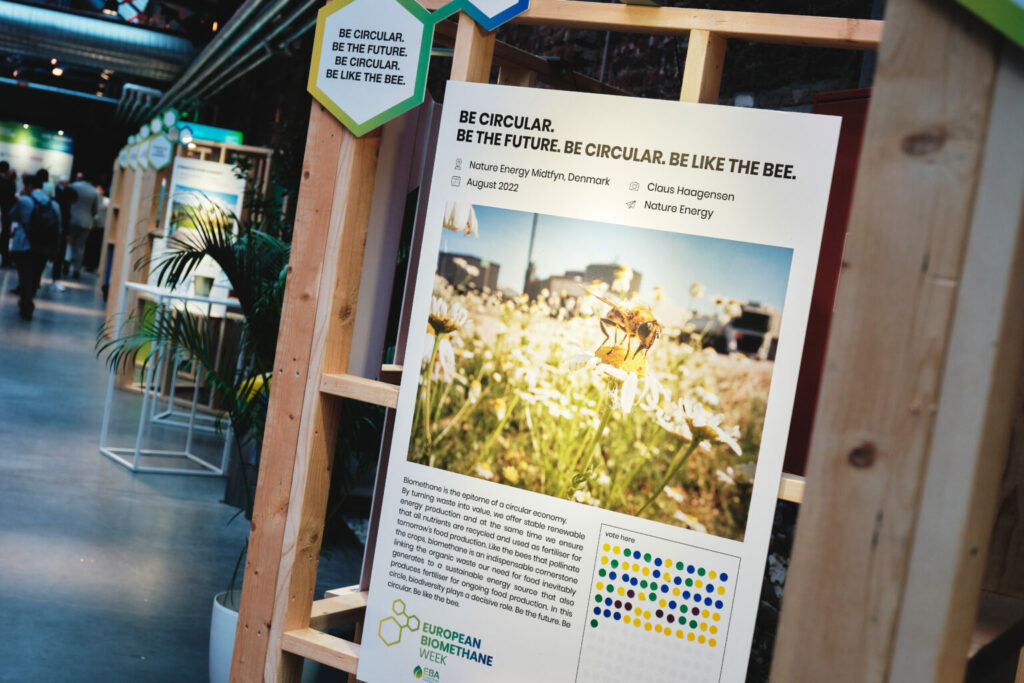 The project also emphasised sustainable feedstock mobilisation strategies, technology synergies, and support for biomethane market uptake. Funded by the European Union's Horizon 2020 Research and Innovation programme, REGATRACE envisaged the development of cost-effective logistics and trade centres for biomethane and other renewable gases. ISINNOVA coordinated the project, evaluating processes, policies, market uptake, and disseminating results for broad applicability.
A Peek into the European Biomethane Week
The European Biomethane Week, held in Brussels from 24th to 27th October 2023, was a colossal success, attracting 650 participants and 49 speakers. This gathering provided an excellent platform to discuss the biogas industry's potential, with an emphasis on biomethane's role in achieving climate targets, fostering the circular bioeconomy, and enhancing energy security across Europe.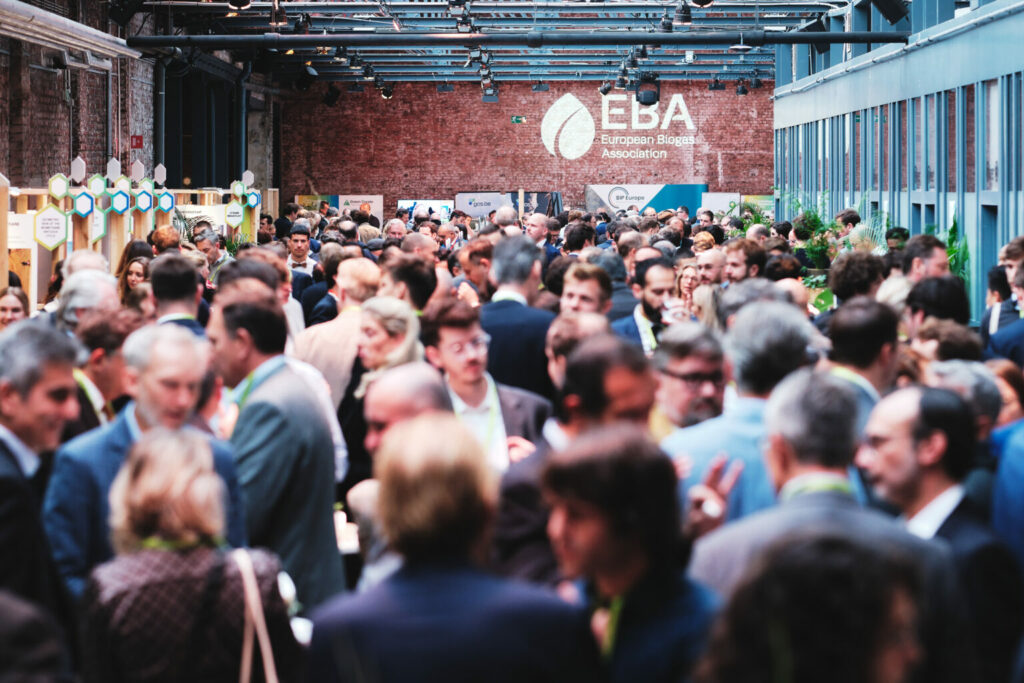 The conference marked the unveiling of the European Biogas Association's (EBA) "Biogases 8-points plan for a resilient and climate neutral EU". The 8-points plan touches upon energy security, EU technology leadership, renewable energy, emissions savings, waste valorisation, water resilience, nutrients recycling and internal market for biomethane. The EBA Awards ceremony 2023 celebrated outstanding contributions to the energy transition, with the REGATRACE project bagging the Biogas Groundbreaker Award.
Why are Biogases Crucial for the EU?
Biogases, including biomethane, hold the key to Europe's long-term energy security and climate mitigation objectives. They represent the most affordable and scalable form of renewable gas available today and are critical for balancing intermittent renewable energy generation.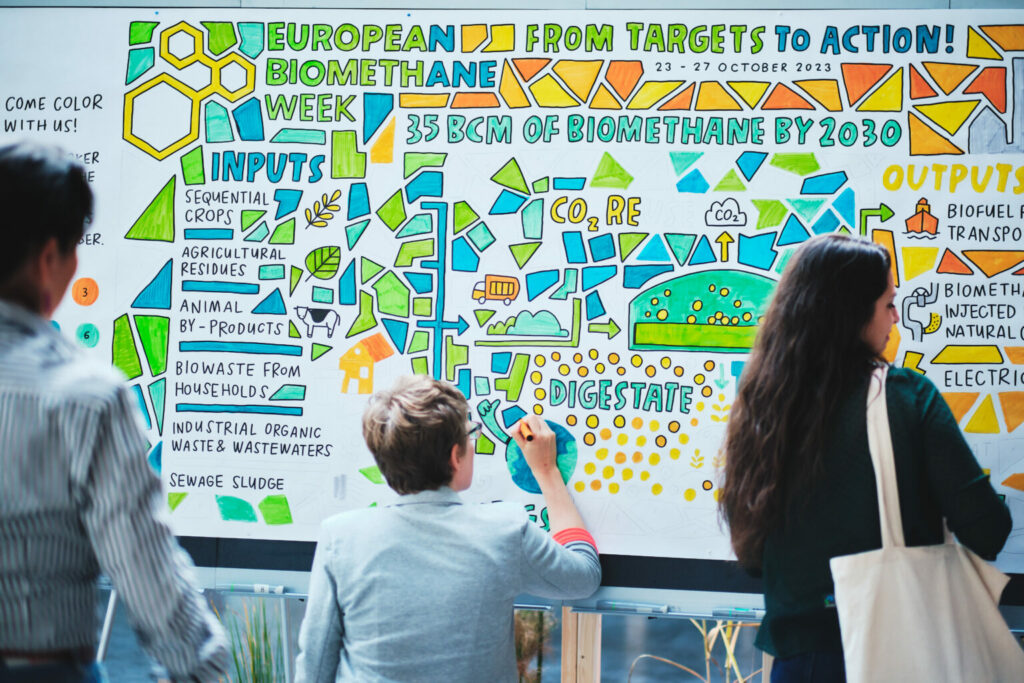 Biomethane, an upgraded form of biogas, can directly substitute natural gas and can be stored and utilised across the entire energy system, leveraging existing gas infrastructure and technologies. Furthermore, biogases contribute to a sustainable and circular economy by offering significant long-term socio-economic benefits.