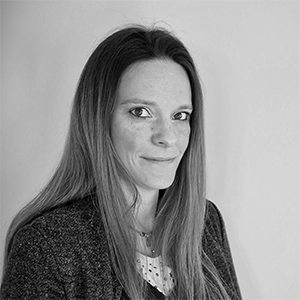 Associate
Head of Content
Main area of expertise: Communications, Content Strategy
Master of Arts in Film Studies & Bachelor of Arts in Social Anthropology and Human Geography (University College London)
"It's always about telling stories. Whether it's business-based professional writing or bedtime fiction, it's about putting people, places, plots and purpose together to bring your words (and your message) to life. I find never-ending beauty in this activity, and I strive to keep a multidisciplinary and thought-provoking gaze in content production."
Valentina joined ISINNOVA in 2022.
Valentina is involved in both company and brand promotion activities and in communication and dissemination delivery for ISINNOVA's international consortium projects, including content creation activities, copywriting, editing and social media management. As a member of the Marketing and Communications team, she takes active part in the development of communication strategies and editorial planning processes.
She is a member of the Italian Journalists' Association.
Valentina's favourite quote is from one of her motivational page-turners:
If you can't understand it without an explanation, you can't understand it with an explanation.
(Haruki Murakami – 1Q84)
Speaks: Italian, English, French