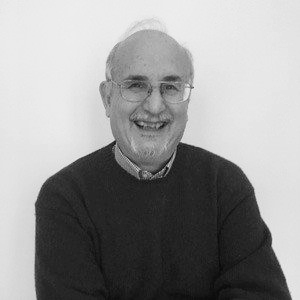 Senior Partner
Senior Researcher
Main area of expertise: Energy Studies
Bachelor of Mechanical Engineering (Sapienza University, Rome)
"Our work always needs to be backed by science, but I believe in adding a spark of creativity where it's possible."
Stefano joined ISINNOVA in 1988.
Stefano provides consultancy for projects in the fields of energy and transport, including making recommendations for energy policies, impact assessments, and long-term strategies. He has launched and coordinated multiple large-scale projects for ISINNOVA as well as provided support for many tenders.
Stefano enjoys injecting creativity into evidence-based research, as well as ensuring reports and technical documents are always backed by scientific support.
Fostering the skills of young professionals as they embark on their careers in ISINNOVA is important to Stefano, who wholly believes in the company's distinctive cooperative spirit.
Stefano was born in Rome, and he is a great fan of classical music and opera. He has a soft spot for Costa Rica, where he once worked as a Professor.
Speaks: Italian, English, Spanish