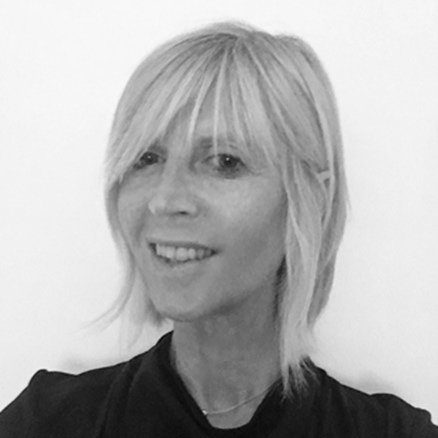 Vice President
Senior Project Manager
Main area of expertise: Urban Studies
Bachelor of International and Diplomatic Sciences (University of Trieste, Trieste)
Master of European Studies (University of Louvain la Neuve, Belgium)
"It's important to keep an open mind when it comes to research – and add creativity where possible."
Silvia joined ISINNOVA in 2004.
Silvia manages and coordinates complex research projects in the field of transport and mobility.
Silvia leads on project ideation, proposal drafting and project implementation. Lending her expertise to targeted studies and steering research activities, Silvia is central to fostering stakeholder involvement, building international partnerships and overseeing participatory processes.
Silvia's proposals have won key European research and innovation projects, including MIND-SETS, a milestone in EU-funded research on mobility as a lifestyle concept; and PORTIS, an innovative action that brings together ports to trial sustainable mobility solutions. Recent achievements are the DIGNITY and REBALANCE projects, which focus on research and innovation for new ideas, approaches and implementation strategies for mobility.
Publications authored by Silvia include, "Innovation in urban mobility – policy making and planning" (2013); and "Travelling safely in Europe by road, rail and water" (2014).
In Silvia's view, creativity is a vital part of the research process. She likes keeping her mind open to new possibilities, and as part of that, enjoys travelling and discovering new cultures.
Speaks: Italian, English, French, Spanish