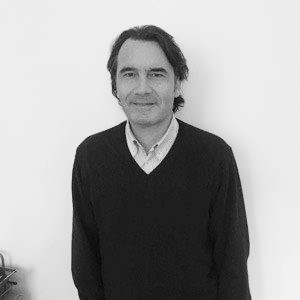 Senior Partner
Chief Financial Officer
Main area of expertise: Administration
Bachelor of Statistics and Economic Sciences (Sapienza University, Rome)
"I am always looking for ways to make the company's financial processes more efficient."
Danilo joined ISINNOVA in 2000.
Danilo is ISINNOVA's financial administrator. He manages the company's finances, including budgeting, forecasting, payroll, regulatory compliance, monitoring of costs, as well as preparing contracts, including grant agreements and amendments.
With a view to constantly improving company efficiency, Danilo orchestrated ISINNOVA's migration to the cloud and recently implemented new software for timesheet management.
Danilo was born in Rome, and his favourite film is "Once upon a time in America".
Speaks: Italian, English