Introducing a new ISINNOVA!
We are very excited to unveil a new global brand identity in celebration of ISINNOVA's 50th anniversary.
The same passion as before – with a sparkling new look.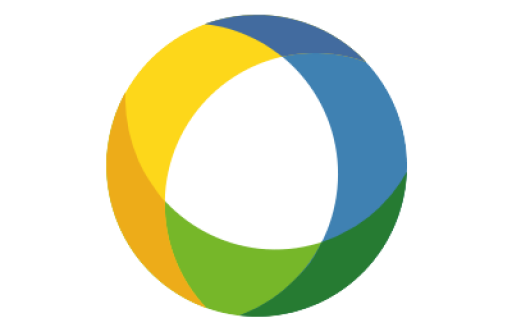 Today, we have evolved from the company that we started in Rome in 1971. Five decades later, our commitment to the three pillars of our work – research, innovation and sustainability – is greater than ever.
Our new brand reflects this deep dedication, and how the three areas work hand in hand to create a powerful circle of cooperation, togetherness and integration.
We have come a long way from our humble beginnings, with more than 120 multinational projects to our name. But our values remain the same. Dialogue, collaboration, trust.
They are reflected in the colours we have chosen – yellow, green and blue.
As the world enters a new chapter, we too transform and expand, with the goal of accelerating the path towards a new horizon, together.
We are driven by a single goal: to deliver solutions for a more sustainable future.