The power to see the bigger picture is vital when it comes to finding and deploying solutions to critical and multifaceted challenges, or the so-called "wicked problems". ISINNOVA can help you to navigate complexity and join the dots with its comprehensive systems thinking approach.
The world is complex, and so are the challenges we face. More than ever, it is vital to consider the bigger picture, as well as the effects, interactions and influences of the systems that make up the whole. Systems thinking provides a comprehensive view from the start, helping to save you time, energy and find effective solutions for multifaceted issues.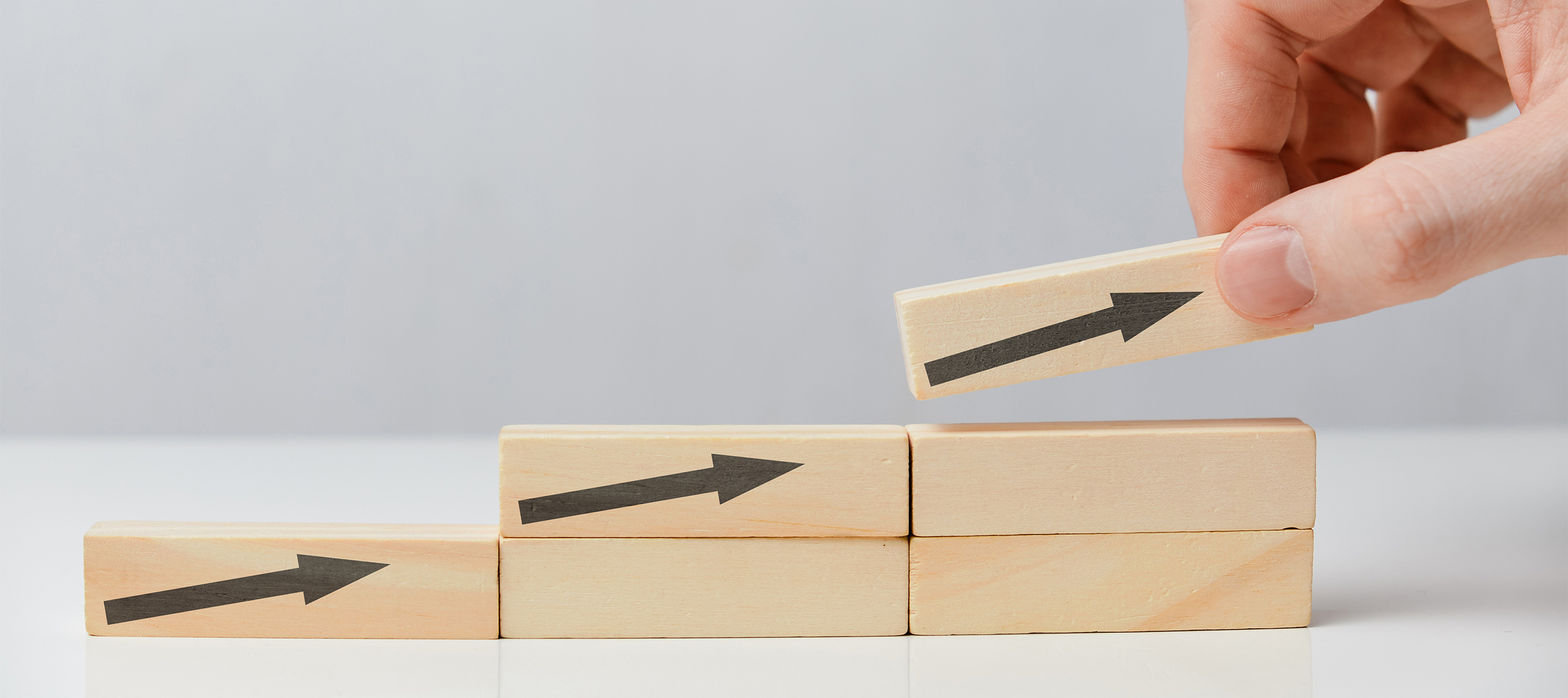 ISINNOVA has longstanding experience applying systems thinking to wicked problems. Wicked problems involve:
Interlinked, cross-siloed issues, leading to a high degree of complexity
Multiple agencies (across the public, private and voluntary sectors) at multiple scales (local, regional, national and global)
Differing views on problems and potential solutions
Conflict over desired outcomes or the means to achieve them, and power relations making change difficult
Uncertainty about the possible effects of an action
Systems thinking helps us to approach real-world systems and the real-world problems we face in a different way to traditional methodologies. In the pursuit of solutions to complex challenges, systems thinking offers a common language across methods, disciplines and contexts, facilitating interdisciplinarity.
By utilising systems thinking in your organisation, you can help transform everyone in their everyday thinking. To save our planet, understand complex systems, and solve crises, we don't just need scientists who think more systematically, we need a full range of citizens who think systematically – to solve increasingly complex everyday problems and make better decisions.