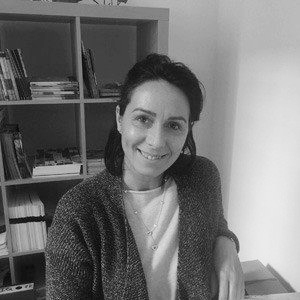 Senior Partner
Senior Project Assistant
Main area of expertise: Management
Bachelor of International Relations and Economic Studies (Spiru Haret University, Bucharest)
"I enjoy seeing projects develop from ideas to tangible actions that can make real differences to people's lives."
Irina joined ISINNOVA in 2000.
Irina supports projects through every stage of their lifecycles, from preparation of proposals and expressions of interest to management.
She is responsible for financial management as well as organising national and European-scale events.
A firm believer in the great power of teamwork, Irina enjoys ISINNOVA's cooperative, collaborative approach.
Irina hopes that her work can make a real difference to people's lives.
Speaks: Romanian, Italian, English, French